As a Vocalist I have been working in Studio settings starting from the age of 13, therefore a recording studio feels like a second home to me. I provide lead and backing vocals for Film music and CD productions, recording in my home studio or in professional Studios. Singing a variety of styles, World music, Gospel, Soul, Pop and Rock music are amongst my favorites.
Below you can find examples of collaborations I did in the past. Some of the vocals presented here I recorded in my home studio. Others were recorded in Studios in Germany, Austria, and the UK.
CD Productions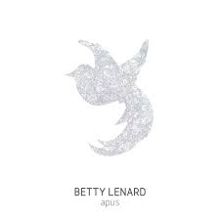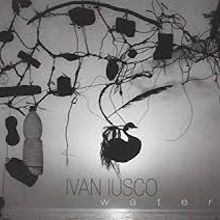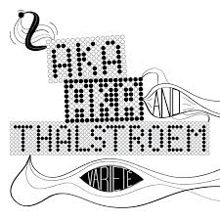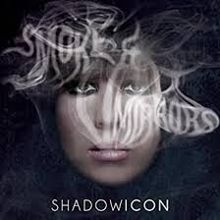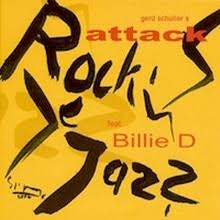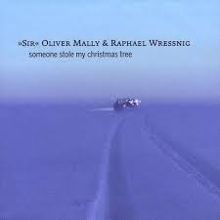 Shadow Icon - Smoke&Mirrors (2014) (Backing vocals)
Ivan Iusco WATER (2012) Lead Vocals/Lyrics
AKA AKA and Thalstroem Album Variete (2011) Lead Vocals/lyrics
Apus 2010 (Lead Vocals, Music and Lyrics) with Producer Thomas Geiger
Someone stole my christmas tree with Sir Oliver Mally & Raphael Wressnig (2009)
Attack feat. Billie-D Rock'n Jazz (2006) (Lead Vocals Music and Lyrics)
Pop Vox Live (2003) Lead Vocals
Tough Touch - First touch (2002) Lead Vocals
Film music
Bergfilmfestival Salzburg Aurora Borealis
Music Kurt Adametz, Fotography/Film Josef Friedhuber
Vocals Betty Lenard.
---
Wettlauf zum Südpol (TV-Documentary ORF/ARD)
Music by Kurt Adametz, Vocals Betty Lenard
---
Collaboration with Producer Ivan Iusco (Italy)
---
Collaboration with Producer Gerd Schuller (Austria)
---
More videos
Afterglow aka aka and Thalstroem feat. Betty Lenard (Album Variete)
---
Wizard (by Betty Lenard)
---
Pop Vox feat. Billie-D (former artist name) Live in Concert 2003
Children's music
Häschen in der Grube
Auf der Mauer